Love him or loathe him, there's no denying that David Hasslehoff is a king when it comes to publicity and self-promotion. It's little wonder he has been voted the most watched celebrity in the world.
On the first episode of Celebrity Apprentice, The Hoff lived up to his larger than life reputation but at the same time showcased why he is such a success on and off the screen.
The task was to raise as much money for charity by washing dogs and the Hoff was appointed project leader of the team.
The Hoff knew he was the greatest publicity machine in the team. He knew that that was the greatest gift he could bring to the project was to use his high profile and his incredible publicity generation ability to attract as much media hype as possible.
And wasn't it a sight to see!
Of course, that meant being a show pony which the Hoff is famous for and making Bondi Beach centre stage for their promotional activities so he could ride off his Baywatch fame.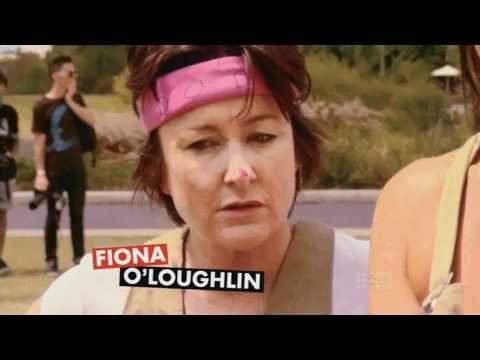 The Hoff's PR abilities left PR guru, Dicko, as well as his other celebrity team mates, in awe of his ability.
As project manager too, the Hoff knew that he couldn't effectively manage the team AND focus time on beating the drum so he appointed a 2IC, Dicko to take over management of the team. Another great move.
Had he tried to control the management of the team AND go all out being "The Hoff" the wheels would probably have fallen off their fundraising efforts.
The lesson:
Use everyone for their strengths. If by the nature of your personality, you're a publicity king or queen, focus on that and delegate management duties to someone else.

Kristina Mills is a highly regarded direct response copywriter, marketing strategist, entrepreneur and success strategist having worked with and produced great results for some of Australia's most inspirational entrepreneurs, speakers, event companies, professional services firms, property companies, and internet entrepreneurs. She is the author of Invisible Genius Vol1 and 2, Freelance Copywriting Fast Track Course, Direct Mail Mastery, Web Copy Mastery, Invisible Genius Vol.1 and 2, Mortgage Broker Letters that Sell, Real Estate Letters that Sell, How to Create a Sales Explosion With Every Ad and Letter Your Write. To find out more about how Kristina can help you live your potential, arrange a free 15 minute phone chat.